Welcome to Unique Air Express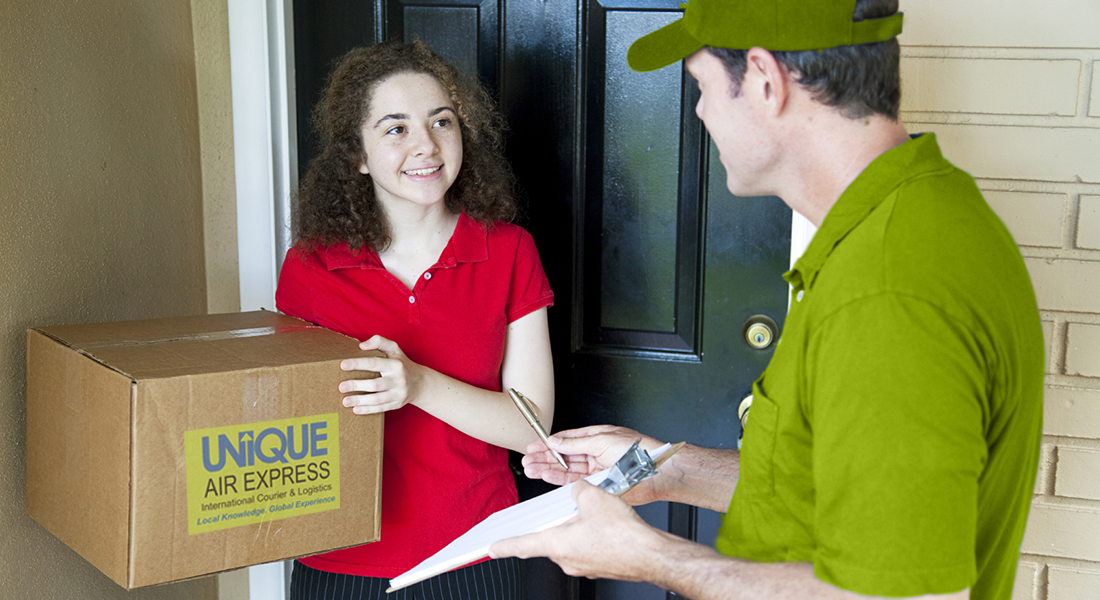 Unique Air Express was established in the year 2001, as a mere express operator, in the State of Maharashtra, India. Today it is spread worldwide, and well known for its extensive international transportation network.
Working in a global market from last 17 years Unique Air Express achieved expertise in all aspects of Supply chain management like freight forwarding, express courier, Air cargo, sea cargo, Third (3rd ) party logistics, custom clearance and so on. We provide complete logistics solution for each type of Industry or trade.
Unique Air Express was built upon innovation, and it thrives to be an integral part of our culture and business strategy. Our commitment to a creative, open culture escorts the development of ideas, products and services that empower all our clients to grow their businesses around the world.
With Air Cargo import, Air Cargo Export as our main business areas, we help customers clearing Air Cargo Shipments from Customs.
We undertake custom clearances, custom Handling on behalf of customers i.e. custom clearance service. If you want to Import from China, Import from USA, Courier to USA or Couriers to UK, we are here to help you.